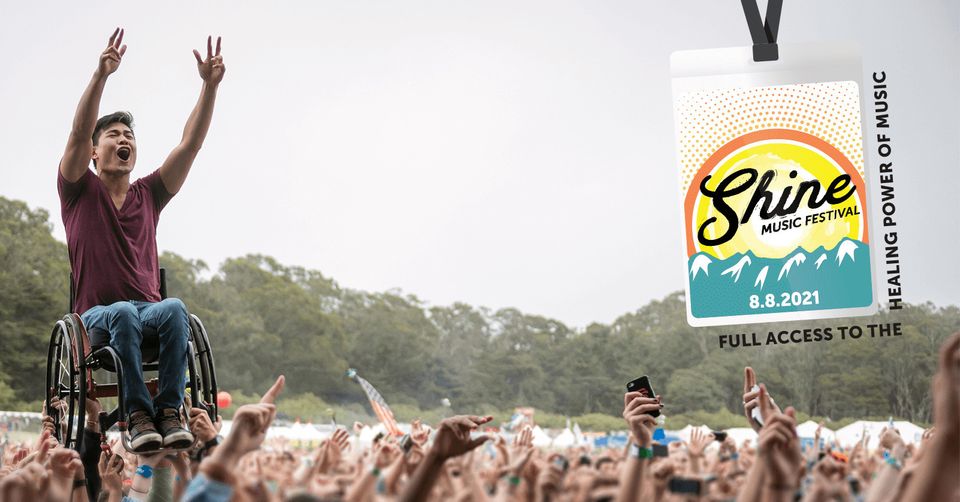 Shine Music is a 501c3 non-profit organization focused on making live music accessible for all.
WordPress Site Build & Design
Site Management
Re-platform to MozaroCMS
Development Lead
Development Support
Content Engineers
Quality Assurance
Challenges
As a non-profit, Shine Music needed a media rich website that was easily updatable and affordable. WordPress was originally selected for their CMS, however, it was not user friendly for the non-technical team members.
Project Goals
Redesigning the Shine Music website on the MozaroCMS platform was essential in empowering the entire team to manage the website content. As a non-profit, most team members are tasked with multiple roles, to keep administrative costs at a minimum. The WordPress site was not intuitive and hence placed the responsibility of managing the website on the shoulders of only one person.
The Details
Shine Music replatformed to the MozaroCMS in order to display the extensive media assets from the first Shine Music Festival in a way that was easy to manage and view.

Making the site accessible was a priority and a massive undertaking since the bulk of the content was images and videos from the event.

Ultimately, the Shine Team decided on an accessibility note informing visitors to the gallery page that, although each photo had ALT Tags, with over 1,000 images, listening to a screen reader may not prove to be the most enjoyable experience.