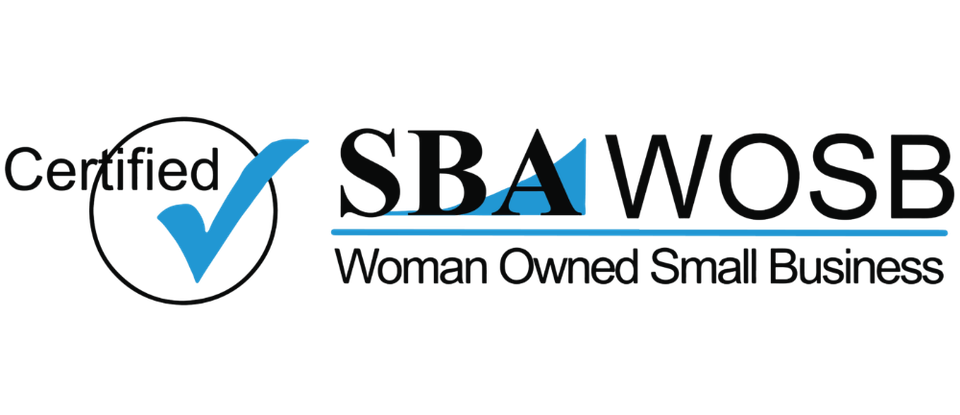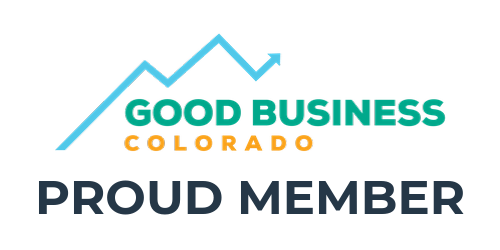 In 2016, Mozaro was established to create an enterprise level web development company that focused on .NET proprietary CMS platforms such as Episerver, Sitecore and Kentico with a goal of building our client's technology around their specific needs.

While these platforms are best-in-class, they are not practical for the small to medium market. That's why we created MozaroCMS - a simple to use platform at an affordable price.

As a Woman Owned Small Business, we provide website services that empower small businesses to share their products and services with their target market without breaking the bank.

We offer three service levels to meet your needs today and grow with you as your business expands. Contact us today if you would like help figuring out the best plan for your business.

Mozaro is a woman-owned business operating in the CMS space since 2016. Mozaro accelerates industry-known content management and digital commerce software companies by specializing in enterprise-level .NET content management systems including Episerver, Kentico, Sitecore and Sitefinity.

The Mozaro name encapsulates the rich history of technology and speaks to the all-encompassing nature of our approach. Mozilla contributed to the establishment of the internet as the first open source community. Our company has been innovating alongside these pioneers since the beginning, and we named our company out of respect for this technology titan. The "Moz" stands for technology while the "aro" in Mozaro refers to the way our company wraps services around our customers.

We collaborate with customers to establish clear project expectations and formulate effective means of meeting customer needs. Mozaro builds technology around businesses and provides support through and far beyond project completion. We will be around to help your business thrive.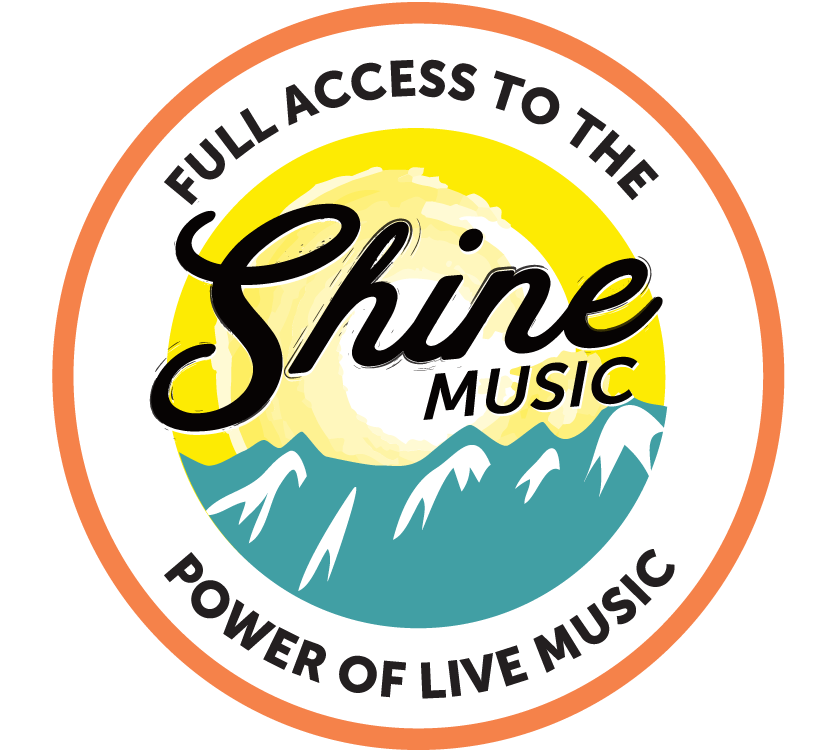 In 2018, Mozaro founder Shawn Satterfield started Shine Music, a non-profit organization that focuses on making live music accessible for all.

In 2020, she brought accessibility to the forefront of Mozaro and began the process of getting herself and team OAST Trusted Tester Web Certified. Since then, Mozaro has added additional OAST certifications focused on making all aspects of a business accessible for all.

By supporting Mozaro, you are supporting our overall mission, as Inclusion Architects®, to make the world a more inclusive and accessible space for all.

We are Inclusion Architects®.

We build digital platforms designed to be inclusive for all.

You've worked hard to create a business with products and services that benefit your clients. If your site or digital documents are not Section 508 compliant, you are preventing people with disabilities from doing business with you.

Although meeting legal requirements may be a primary goal of making your content accessible for all, making your business inclusive is essential for future growth, profit and ultimately creating a more inclusive world.

As Inclusion Architects®, Mozaro will help you remove existing barriers and create accessibility plans that will ensure everyone has access to the products and services you offer.

Mozaro does not support and will not tolerate our Services being used to discriminate against others based on race, religion, sex, sexual orientation, age, disability, ancestry or national origin.
Contact us today for a free consultation to determine if Mozaro is the best fit for your digital needs.