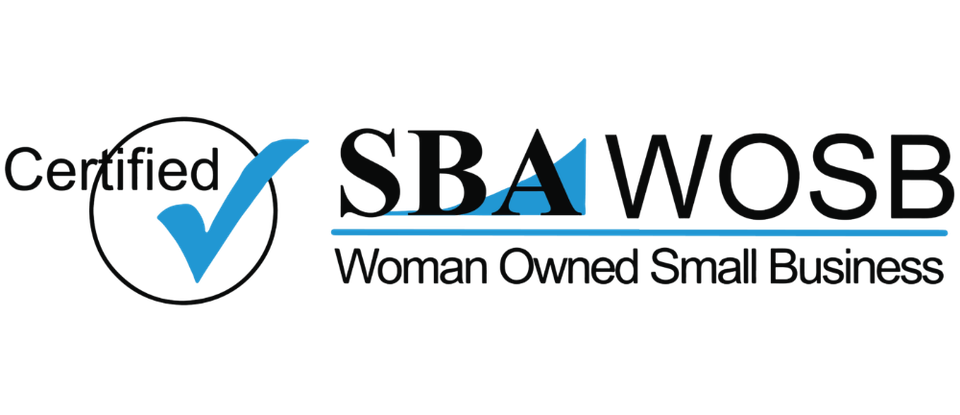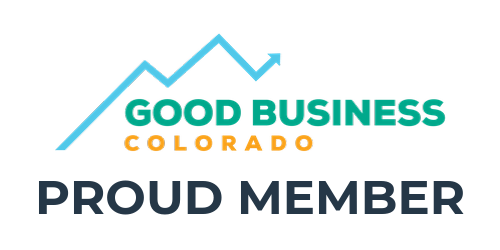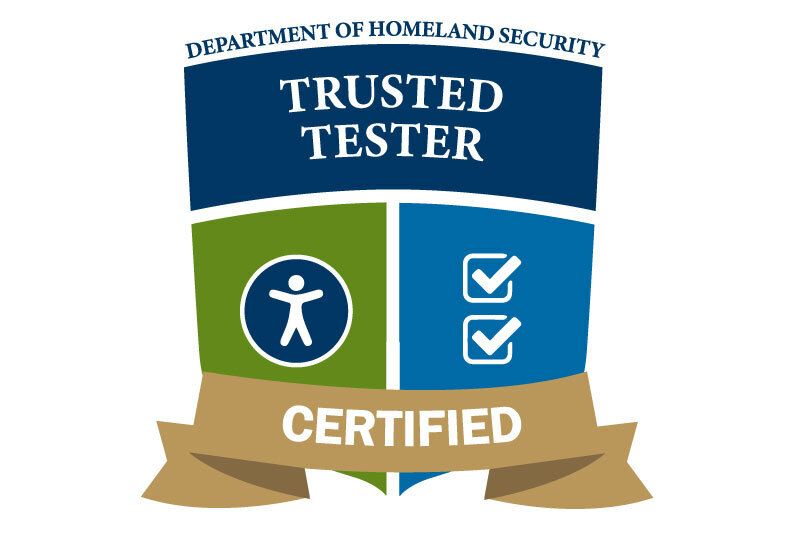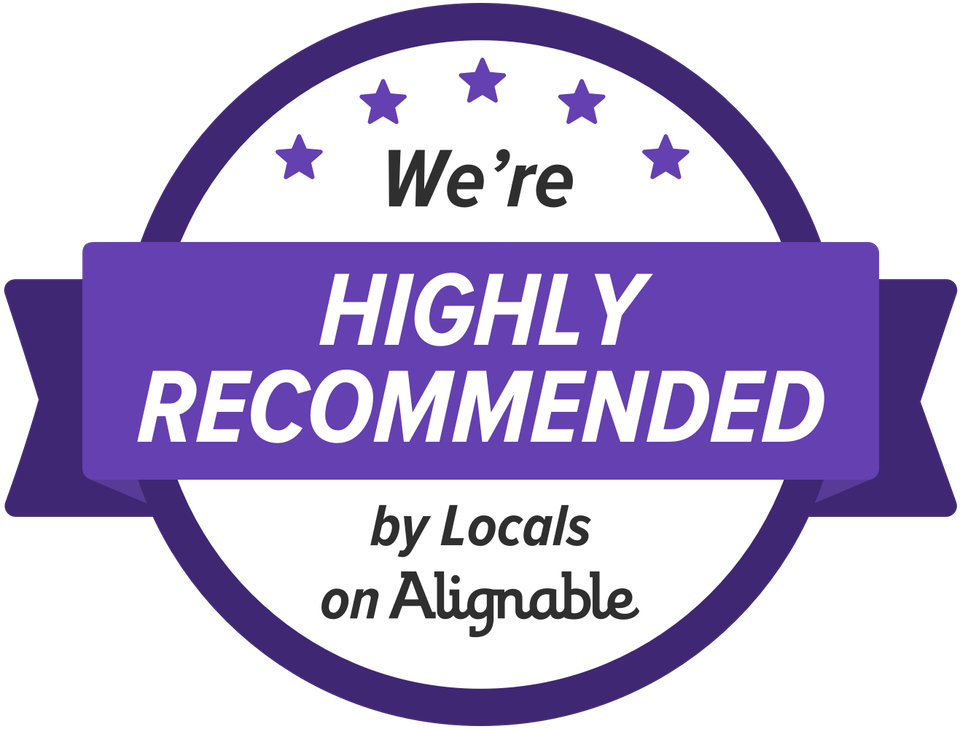 We are Inclusion Architects®.

We make your digital assets inclusive for all.

You've worked hard to create a business with products and services that benefit your clients. If your site or digital documents are not Section 508 compliant, you are preventing people with disabilities from doing business with you.

Although meeting legal requirements may be a primary goal of making your content accessible for all, making your business inclusive is essential for future growth, profit and ultimately creating a more inclusive world.

As Inclusion Architects®, Mozaro will help you remove existing barriers and create accessibility plans that will ensure everyone has access to the products and services you offer.

Mozaro does not support and will not tolerate our services being used to discriminate against others based on race, religion, sex, sexual orientation, age, disability, ancestry or national origin.
Contact us today for a free consultation on your digital accessibility needs.